Our team of WasteWise Advisors are passionate about the environment and trying to live as zero waste as possible. WasteWise Advisors work closely with community groups to vibe with people about where they are at on their waste-awareness journey. WasteWise Advisors engagement sessions provide fun, simple, informative solutions to minimising waste at home and in everyday life.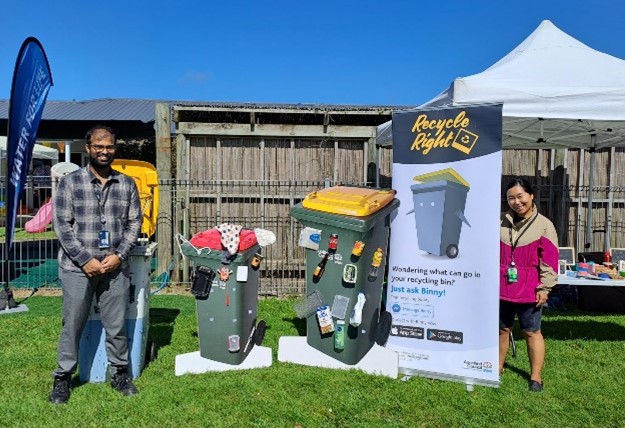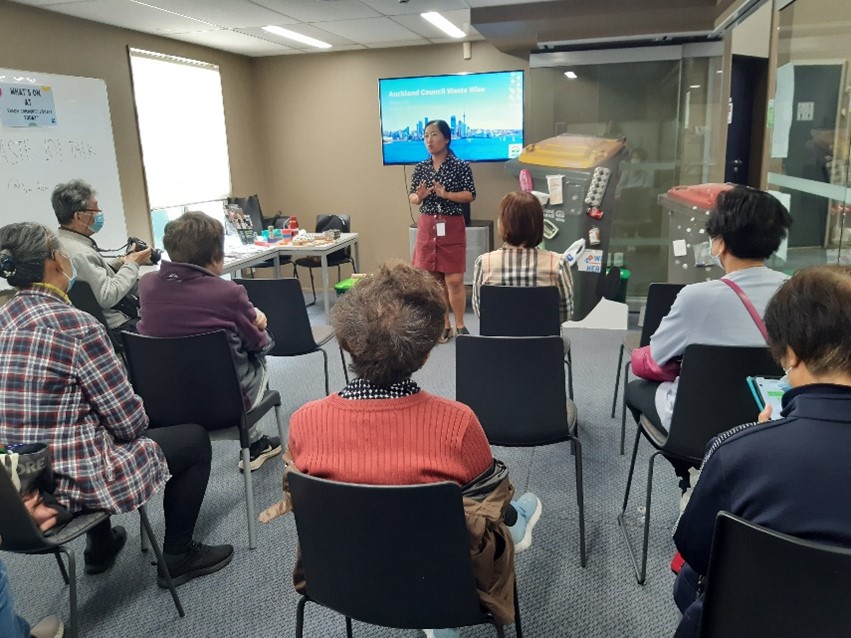 The WasteWise Advisors are available to come and korero with your community. These are some of the engagement session we deliver:
Do-it-yourself Workshops explaining and making beeswax wraps, cleaning products, reusable bags and zero waste gifts.
Presentations on waste minimisation, recycling, food waste prevention.
Waste minimisation information stands at events
Support and training for community groups
To contact our team of WasteWise Advisors send an email to: wastewise@aucklandcouncil.govt.nz

Workshops and presentations are frequently held at Auckland Council libraries and community centres. Check out our upcoming events on your local library or community centre Facebook page.